Offering support and guidance, encouraging growth, confidence and stability in life's steps ahead within our community.
News
Following on from the Founder recently resigning from The Project, as one door closes another one opens. The Big Yellow Bus Project is pleased to announce the launch of our new look logo and website.  Our project continues to help those who are homeless or potentially homeless, and to provide help and support to all members of the community. Our new logo incorporates our expanding services, as well as continuing to acknowledge the name that we all know and respect.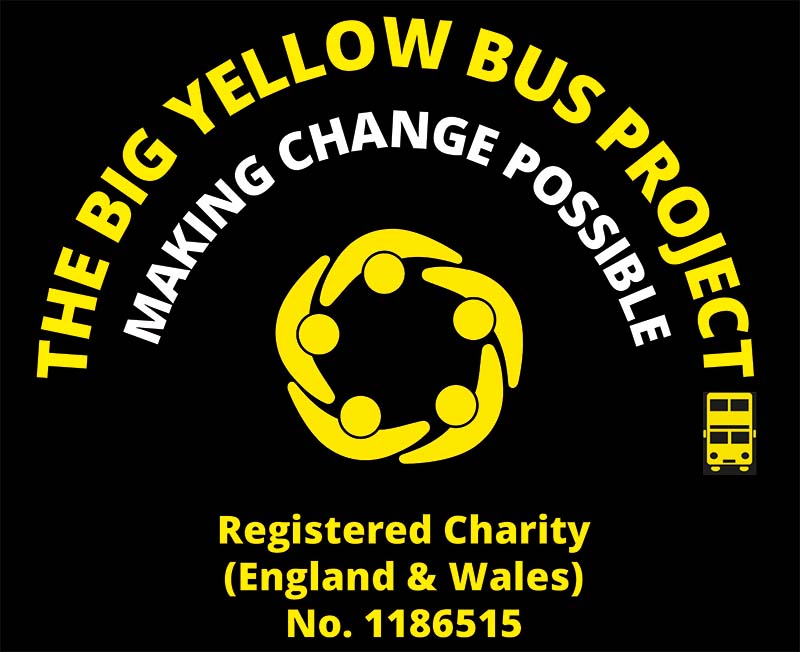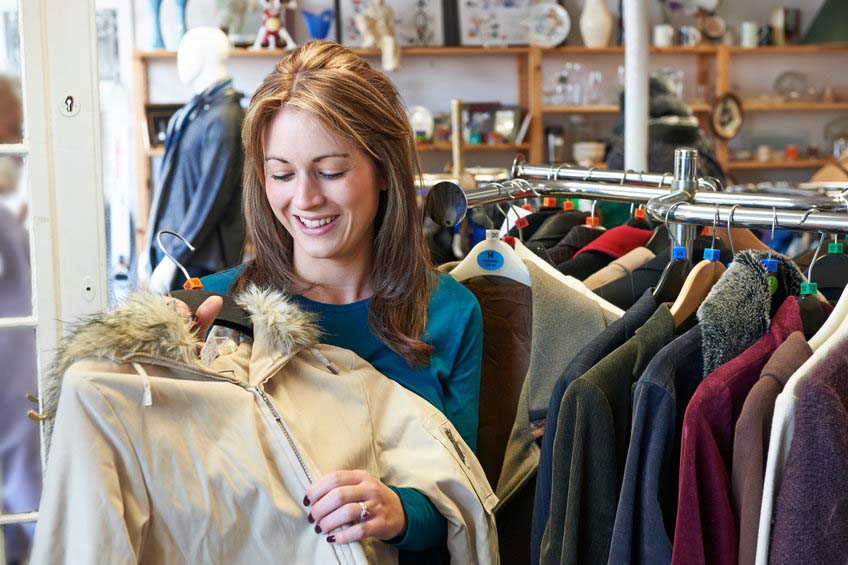 Shop
The money raised from our shop helps to fund the The Big Yellow Bus Project, allowing us to continue to help those who need our support.
Get in touch with the shop at shop@bigyellowbusproject.co.uk.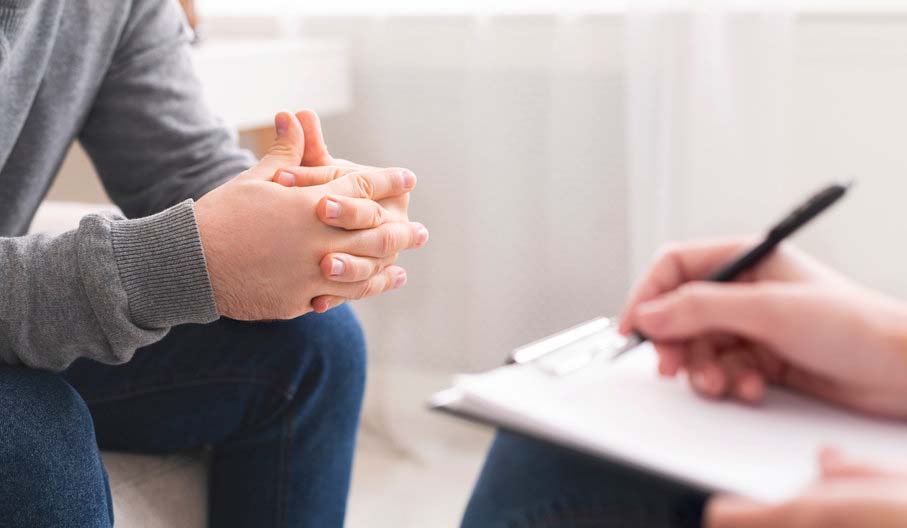 Drop-in and Support Hub
We are delighted to announce that we will be launching a drop-in centre to provide a space where one-to-one therapy, support groups and other services can be offered. This will also include referring for additional support.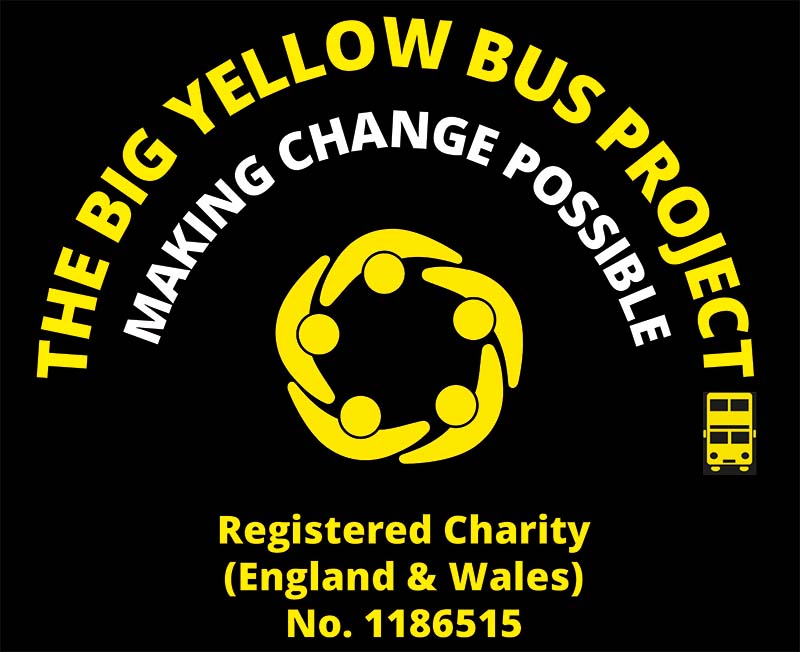 Accommodation
The Big Yellow Bus Project's aim is to bridge the gap to avoid homelessness. This will be achieved by providing support to those who are going through the process of finding alternative accommodation.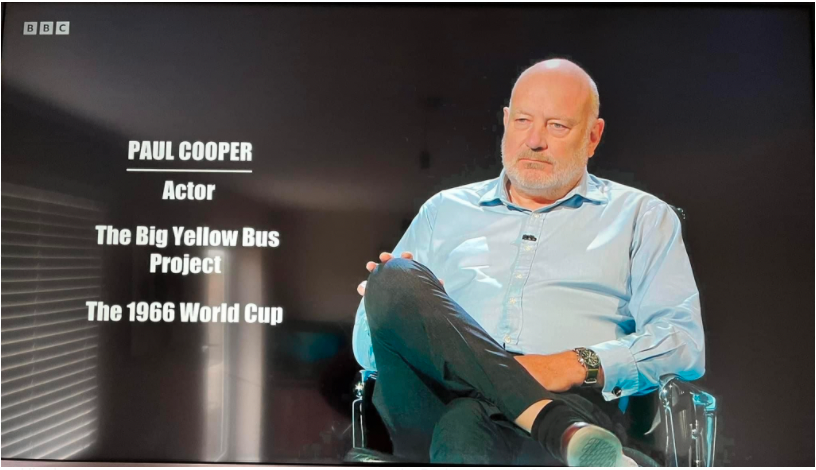 Paul Cooper You're an absolute legend!
Paul sat in the #BlackChair Saturday 30th April, representing The Big Yellow Bus Project on Celebrity Mastermind. By answering questions about his Specialist Subject, 1966 World Cup on @bbcone he raised an amazing £3000 for TBYBP Charity. Thank you! 💛 #Mastermind #PaulCooper #TBYBP #Charity #Cirencester #1966WorldCup #BBCOne💛
Read article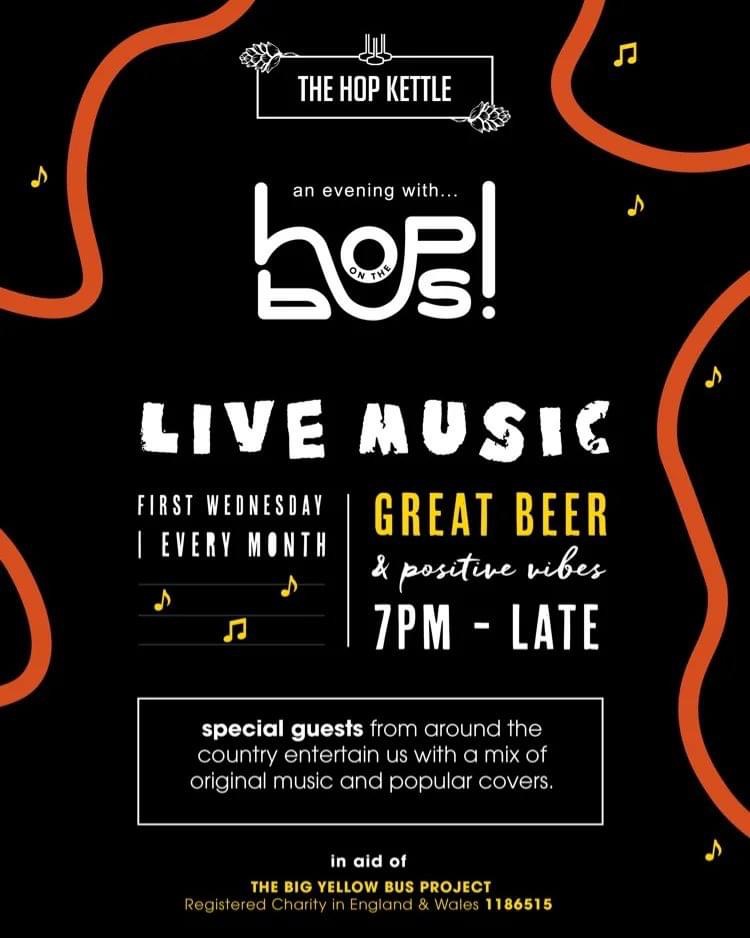 Special guests from around the country entertain us with a mix of original music and popular covers.
Date: 6th July 2022
Time: 7:00 pm - 11:00 pm
Location: , , ,
See all events