Jenny Hincks - Trustee & Chairman
My name is Jenny Hincks and I have lived in Cirencester for 46 years. I worked at Cirencester Hospital for nearly 20 years before leaving to become a carer and have been a town councillor since 2007. I have been heavily involved with The Big Yellow Bus Project since 2019 and am proud to be a Trustee of such a wonderful charity. The Big Yellow Bus has been a lifeline to many homeless people in Cirencester, and will continue to provide a service to our community.
Lisa Barry - Trustee & Counsellor (MBACP)
I offer a one-to-one counselling service. As an experienced integrative counsellor I am able to bring together different elements of therapy, enabling me to support my clients with whatever they may be dealing with in their life.
Through the project I offer a confidential, safe, non-judgemental environment, which allows you to begin your story where you wish. I understand that life doesn't always provide us with the right conditions so building a relationship on trust, empathy and honesty is paramount, which gives us the potential to grow.
My role is supporting my clients whilst they begin a journey of self discovery. Working at that their own pace, keeping their agenda. Supporting them, empowering them to work towards finding the answers within. My qualifications are:
Diploma in Therapeutic Counselling
Accredited member of the British Association for Counselling and Psychotherapy (MBACP)
BACP Certificate of Proficiency and registered
I am committed to regular monthly clinical supervision
I continually undertake further training, working within the British Association for Counselling and Psychotherapy (BACP) ethical framework for good practise and continual professional development (CPD) requirements.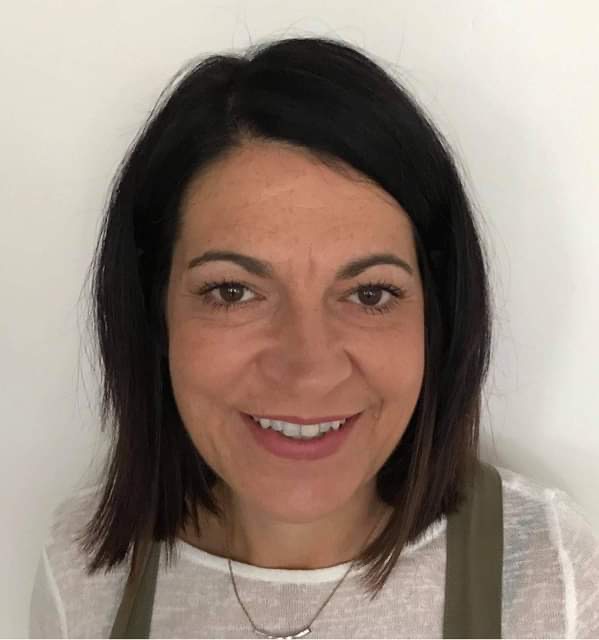 Jonathan Street - Trustee
I was born and raised in Stroud and have lived now for almost 40 years in and around the Stroud District. My 2 grown up children both work in Cirencester in the Financial Services industry. After over 20 successful years of owning a Cirencester based printing company, which concluded with a business sale and merger, I have now  embarked on a new career in Financial Services being the principal owner of a St. James's Place Wealth Management Partnership. Outside of work my current community involvement includes volunteering for a local charity and I have recently become a trustee for the TBYBP.  I enjoy watching rugby especially in the Kingsholm "Shed" and also belong to local cycling and scooter clubs being an active member when the weather allows!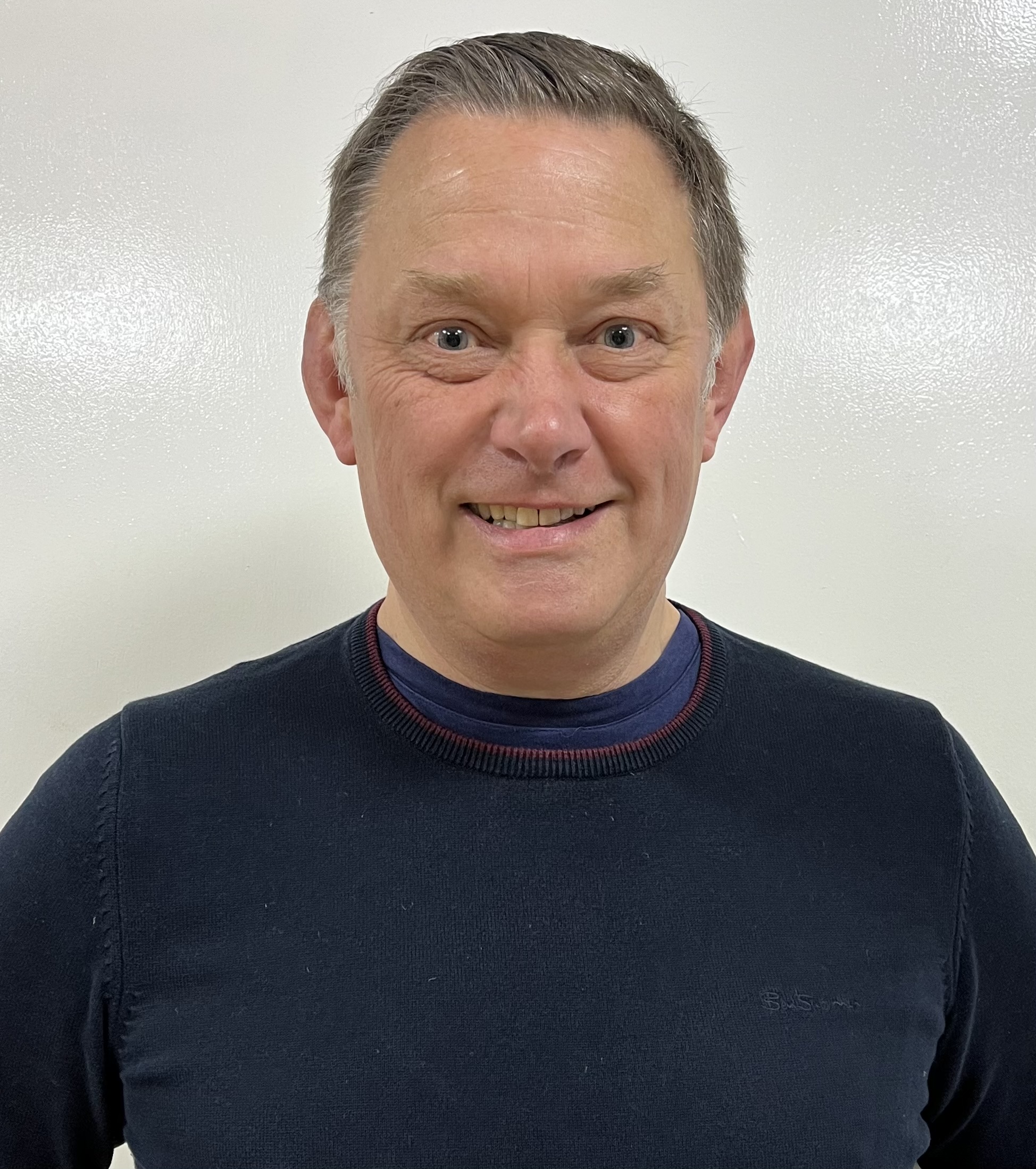 Tracey Pitts - Trustee
Hi I'm Tracey, mother of 2 grown up children and I have lived and worked in Cirencester all my life.
I now find myself with a little extra time on my hands hence helping out with the project.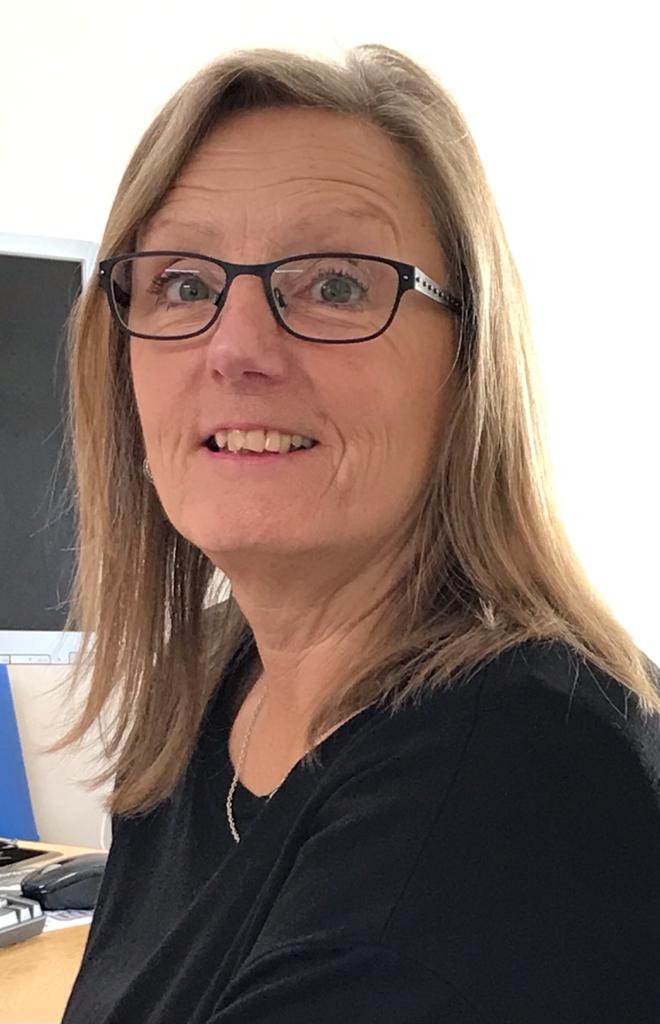 Chantelle Walsh - Operations Manager
On starting with the project as a volunteer in January 2019, I was delighted to be promoted as the Operations Manager in November 2020.
Over this period of time I have made some amazing friends within the project and many new contacts within the community.
Being compassionate, this new role has allowed me to continue supporting the needs of others in a non – judgmental way, offering sensitivity in our friendly support hub.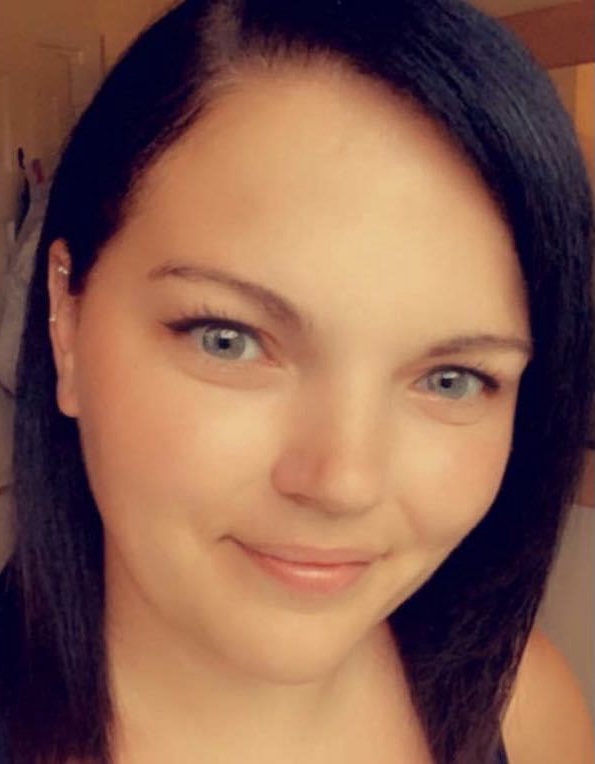 Dianne Evans - Fundraiser
I have lived in Gloucestershire for over 25 years, and have now settled living in Longney (which I absolutely love). I have one son, 2 step-sons, 2 Dogs, 1 cat and 2 chickens, oh and an amazing supportive husband!
I have a broad range of experience, from being HR director for over 20 years, to owning and running my own wedding and events venue in Charlton Kings for over 5 years, which I sold at the end of 2021.
Not wanting to retire, but now having spare time on my hands I am now focusing on helping smaller companies and charities in all areas of business, including fundraising, marketing and general support.