Hop
On
The
Bus
'first'
awareness
event
at
The
Hop
Kettle
Cirencester
4th March 2022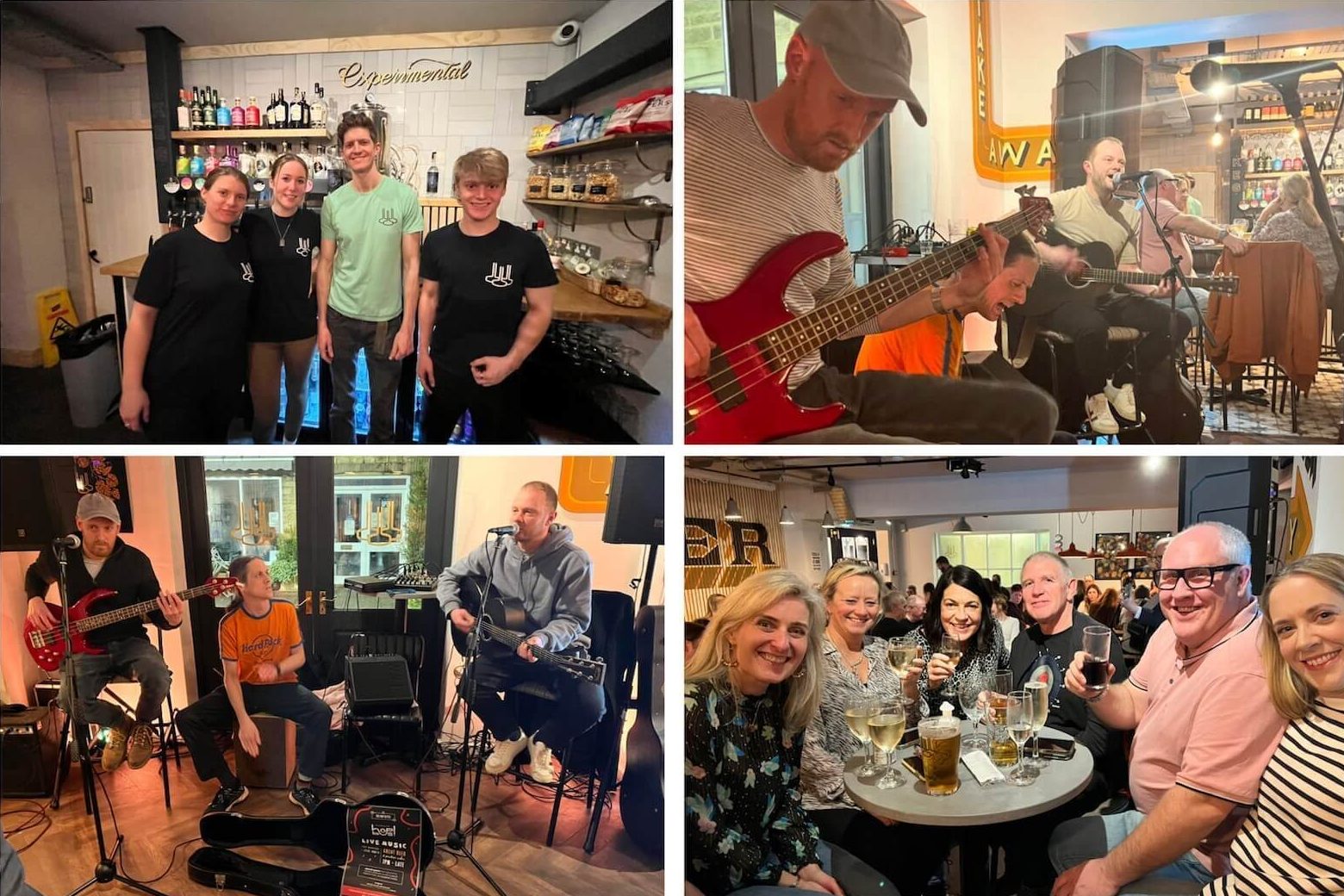 What an amazing Hop On The Bus 'first' awareness event at The Hop Kettle Cirencester. Thank you to everyone that made the evening a success and thank you to all that came to support The Big Yellow Bus Project.
The cash donations made were a fantastic £162.16.
Pictures are amazing, look at all those lovely smiley faces – see you all again soon!
Same time, same place 1st Wednesday of the month!